Retention
Offering various elements, like videos, quizzes, and simulations, e-learning engages clients allows them to review content at their own pace. Content and pacing to individual needs, can enhance retention by catering to each learner's specific learning style and preferences.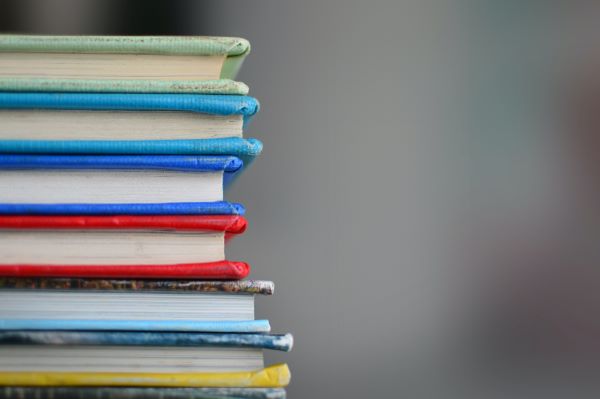 Consistency
Standardized curriculum and instructional materials, ensures consistent delivery of information, to foster reliable evaluations of progress. This promotes equal opportunities and a seamless learning experience for individuals in diverse settings.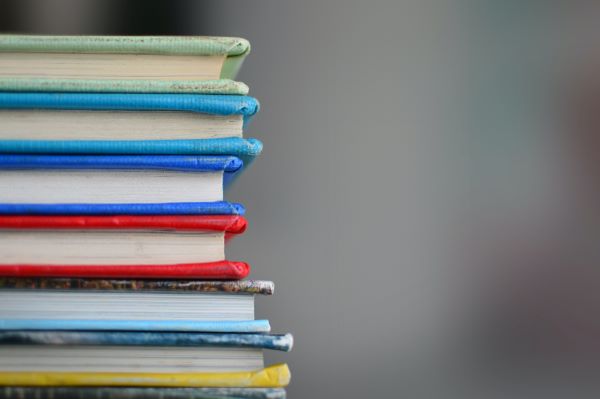 Economical
E-learning eliminates the need for physical rooms, commuting, and accommodation costs. Digital material can be replicated and distributed to individuals and organizations easily.
How To: Moodle

Review the navigation through the Moodle Learning Management System website
Moodle FAQ

Review frequently asked questions about the Moodle Learning Management System application
Trouble with Registration or Content?
Our administrative staff is available between 9am and 5pm to assist or put you in contact with your instructor if you are having any difficulties with the course content or additional questions you may have about attendance, payments, or the curriculum.

(480) 649-3352
Contact SAGE IT Technical Support
If you are experiencing a functionality issue with either the website, or the mobile application, please contact our technical support team.

602-761-4950